About our Team Members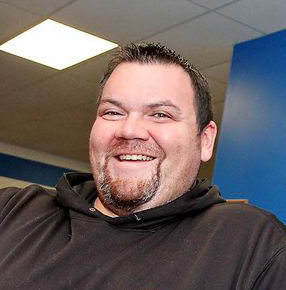 Wayne Barahona
Owner
Co-owner Wayne Barahona graduated from Brown College in radio broadcasting. He proceeded to work at KIWA Radio in Sheldon, IA starting in 2003, where he served both as a program director and IT manager. Wayne still works at the radio station as a personality for the KIWA Morning Show in addition to his ownership role at SuperHiTech.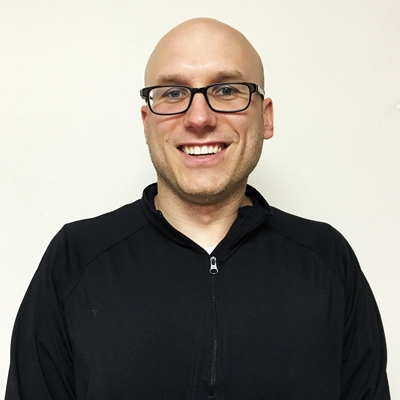 Jon Hellinga
Owner
Co-owner Jon Hellinga was born and raised in Orange City, Iowa. While in college and during his early years of marriage, he ran and moonlighted as a computer repair and web designer out of his home, and also managed a cell phone store for a few years prior to starting SuperHiTech. He graduated with an Associates Degree in Business from Northwest Iowa Community College and finished off his bachelors degree in the same field at UW-River Falls.
Stephen Lawrensen
System Administrator
A graduate of Norwesthern College, Stephen is a critical thinker and a problem solver. He works with customers on a daily basis, creating and maintaining customer server deployments, and resolving customer technical issues.
Tony Altena
Networking & Security
Evan
Computer Technician